THE MOST POPular & easy to use virtual set solution in the world.
Join over 31,442+ empowered video editors, presenters & communicators using out virtual set backgrounds.
The Best Virtual Sets for Green Screen Productions...
At Virtual Set Lab, we specialize in downloadable virtual sets that are used in green screen video productions. Our backgrounds are dynamic, pro level quality and extremely versatile.
Join over 31,442 satisfied customers and increase the production level on your next video project!
Easy enough for ANY Video Editor...

All of our virtual sets are so easy a beginner can use them. Each studio comes with multiple angles, backgrounds and assets that can be imported into nearly ANY video editor on the market.
Presenters & Communicators
Easily create presentations and videos in the video editing program of your choice!
Create professional training and sales videos in record time!
Present your client's real estate in a clean and professional setting!
Teach your students the basics of green screen and chroma key video production in a fun and inviting way. Also great for student run news programs!
Online Meetings & live Webinars
Use our backgrounds with OBS and other live streaming programs that will impress your audience!

Unlimited Virtual Set Library
NOW AVAILABLE!
Traditional sites give you limited options with only a pay per item model. Virtual Set Lab now gives you unlimited download access to the ALL the backgrounds you need!
Unlimited Download of the BEST Virtual Backgrounds

Training & Tutorial Videos

HD & 4K Versions Available

Zoom and Online Meeting Backgrounds

Virtual Desks & Set Pieces
Join the 30,000+ creators and businesses around the world who have used our backgrounds and virtual sets in their video productions.
Broadcast & Professional Quality Virtual Sets
Our HD & 4K studios are in mp4 format. They work with any video editing program including: Final Cut, After Effects, Premiere Pro, vMix, Vegas and many many more!
Our virtual sets can even be used in many live production systems! Our customers have used our sets in vMix, OBS and other video production packages to replace a live green screen. All of our sets feature loopable mp4 files that can be used in live productions

What our customers have to say...
I LOVE YOUR STUFF
"I want to thank you for all of your help. I LOVE your stuff. I'm a radio guy trying to transform my business with video, internet, and social media. You've helped me take my video production to the next level"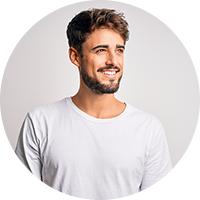 THANKS AGAIN!
"Thanks so much for your great service on my last order . Because of that, I just purchased another virtual studio set from you. Thanks again!"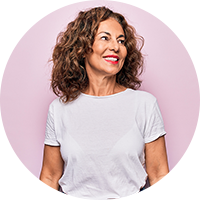 Karen, thehealthreporter.tv
From thehealthreporter.tv

THE STUDIO WORKED FLAWLESSLY
"I wanted to thank you for a great product and great customer support. While I don't have much experience with green screen work, your studio set was easy to use with After Effects. I had to do a product development piece for a customer who I am building a prototype for. The studio worked flawlessly."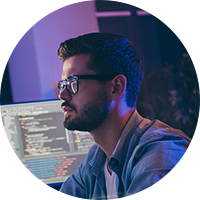 SMOOTH WORKFLOW
"Great product! This info helped my students create a smooth workflow for our upgraded weather broadcast! Thanks Virtual Set Lab!"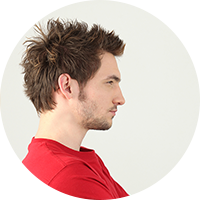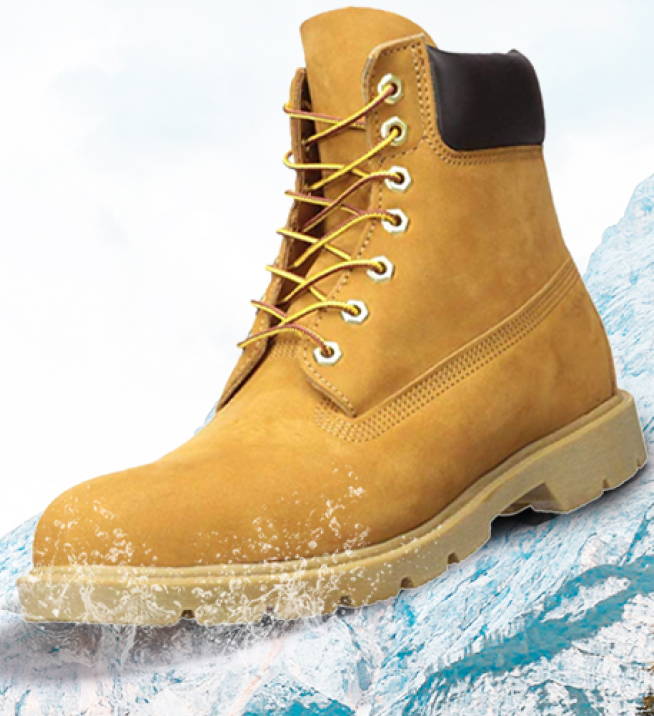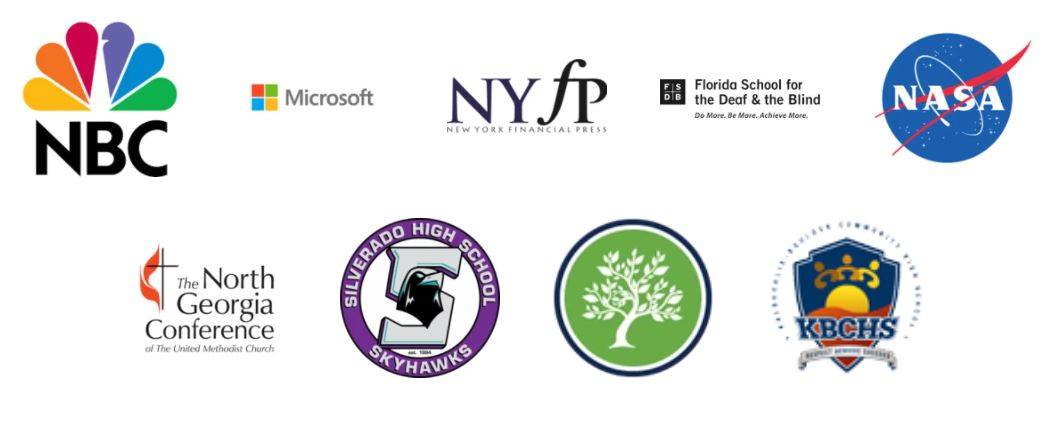 Latest News & Virtual Set Tutorials